Christmas is finally here! That means it's time for the annual Christmas light shows!
In Tokyo, people call the lights 'illuminations' (イルミネーション). Malls, buildings, parks and everything in between showcases some gorgeous light displays. They are perfect for taking Instagram-able photos, romantic settings for dates, and a wholesome place to visit with friends! Catch it while it lasts.
Below are our top picks.
1. Roppongi Midtown
First pick is the lights at Roppongi's mall/office/residential complex Tokyo Midtown. A beautiful field of lights is animated with streaks of light that moves with music. Perfect to visit together with the museums and shops in Roppongi.
http://www.tokyo-midtown.com/en/events_news/detail.php?id=876
2. Season Terrace Shinagawa
Similar to the Roppongi light field, the outdoor terrace area of this shopping mall complex is filled with lights. The best part about Season Terrace is their view of Tokyo Tower. A pool of water, surrounded by lights, changes color as you strike different bells. Tokyo Tower is visible at the end of the pool. A beautiful and interactive light display!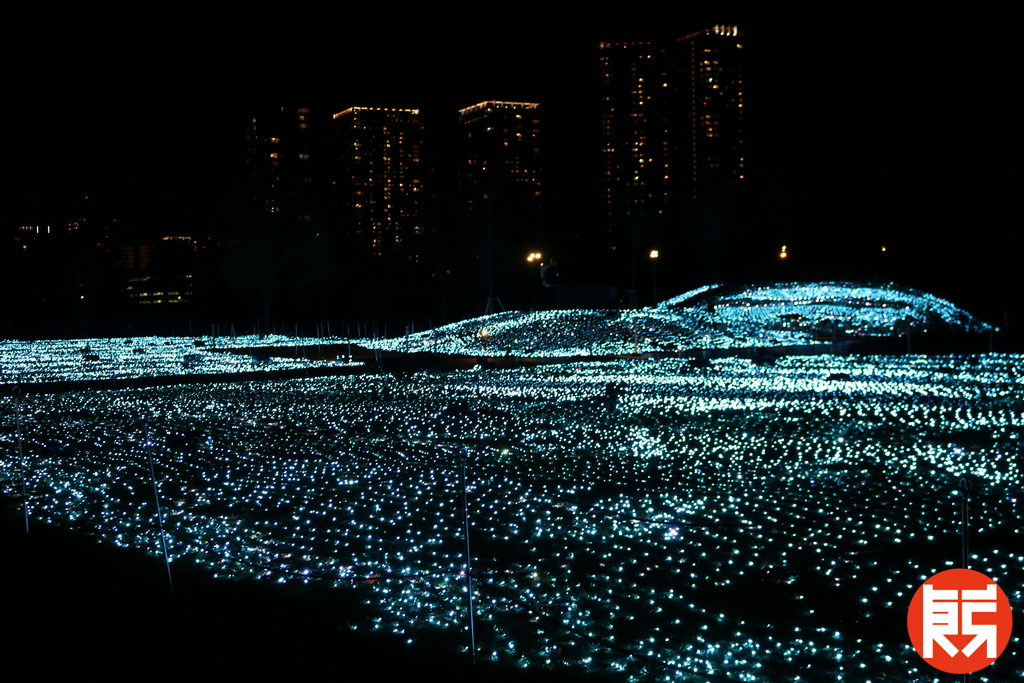 3. Shibuya Blue Cave (Ao no dokutsu)
Although this street is a little far from any train station, it is worth the walk. A whole lane is lit up in blue, vibrant colors. It's a little hard to take photos with the lights; we've found that a newer model of iPhone works best, or use flash on a DSLR camera. Showing until December 31st.
http://shibuya-aonodokutsu.jp/
4. Shiodome Caretta
This one is rather small, but a must-go for Disney lovers! During select showtimes, they perform a light show with music to 'Beauty and the Beast'. Shiodome Caretta's light display goes on until February! You can take photos with the tree in the center, surrounded by fairy-tale towers.
http://www.caretta.jp/Illumination/index.html
5. Marunouchi Naka-dori
Let's finish this strong with the 'Champagne' street in Marunouchi, right by Tokyo Station! Beautiful golden colors illuminate the street, reflected in the glass windows of the high-end brand stores. A perfect place for photos, to stroll around and window shop. At one point, you can see the brick façade of Tokyo Station being framed by these golden trees. Fun fact: they use environmentally-friendly lighting!