Aquariums are perfect places to visit with kids or without kids alike. There are many aquariums in Tokyo to choose from: Sunshine aquarium, Kasai Sea Life Park, Sumida Aquaurium, Shinagawa Aquarium, etc…
We have chosen our two favorites to introduce here. Kasai Sea Life Park and Sumida Aquarium both provide very different experiences.
Let's first start with Kasai Sea Life Park.
Kasai Sea Life Park
One stop away from Maihama (Disney), it is relatively far from the city center but can be accessed under 30 mins from places by train. They house several exhibition spaces for different fishes from seas around the world. You can find information on all the fish species they house at the official site: https://www.tokyo-zoo.net/english/kasai/
It is not just an aquarium but a park, with a bird watching garden, ferris wheel and more surrounding the area. Located right by the sea, it is a beautiful environment. It can get windy so we recommend going during the warmer months.
A great thing about this aquarium is the price: it is only 700 yen for adults (16+), 250 yen for children aged 13-15, and free for children under 13 years old. There is a cafeteria inside as well that provides decent food for under 1000 yen.
Peek into some photos from inside the aquarium…
And some outside in the bird park.
Clean concrete architecture characterized the building.
Tanks from all over the world
And of course, the main tank: the tuna!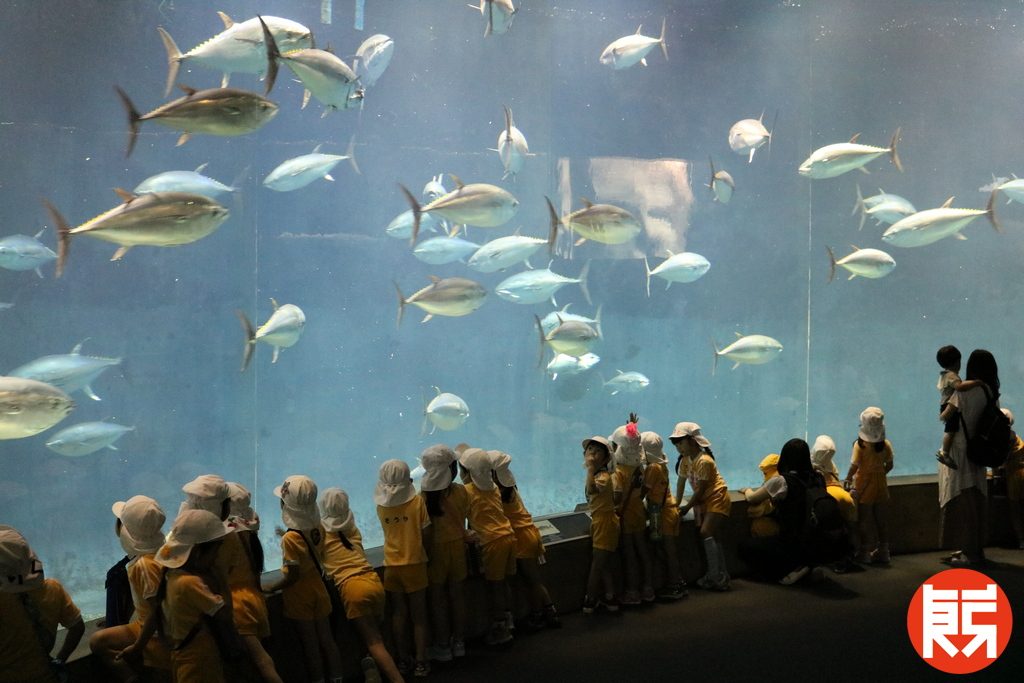 The aquarium takes you outdoors, to the shallow sea exhibition…
Where you can meet penguins!
You can even touch stingrays! Carefully listen to the instructors direction.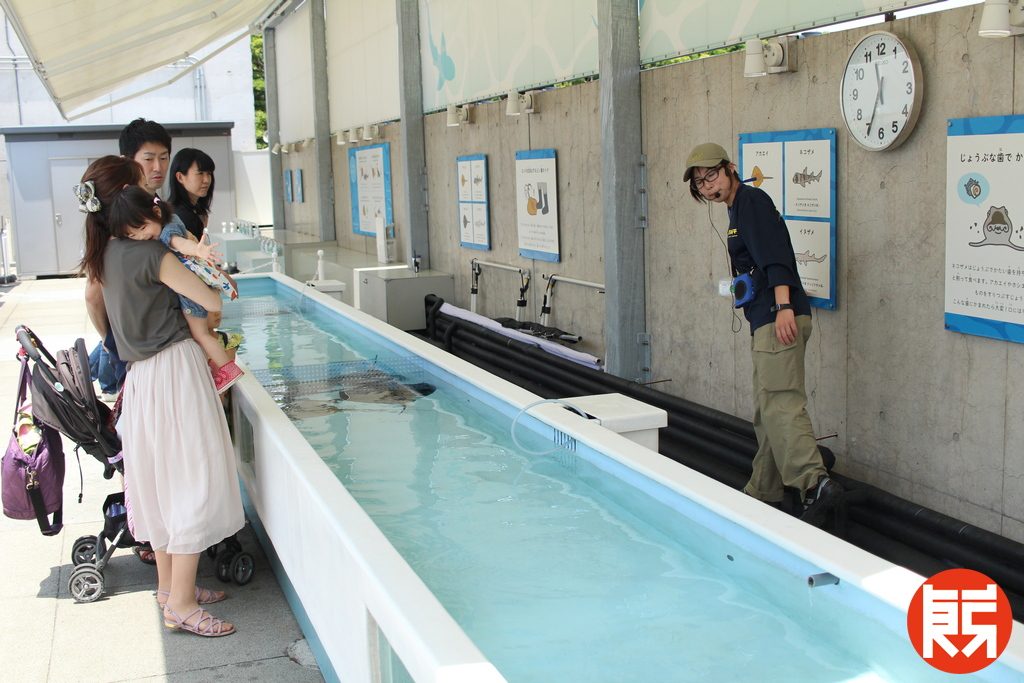 You can go on the ferris wheel to complete the day.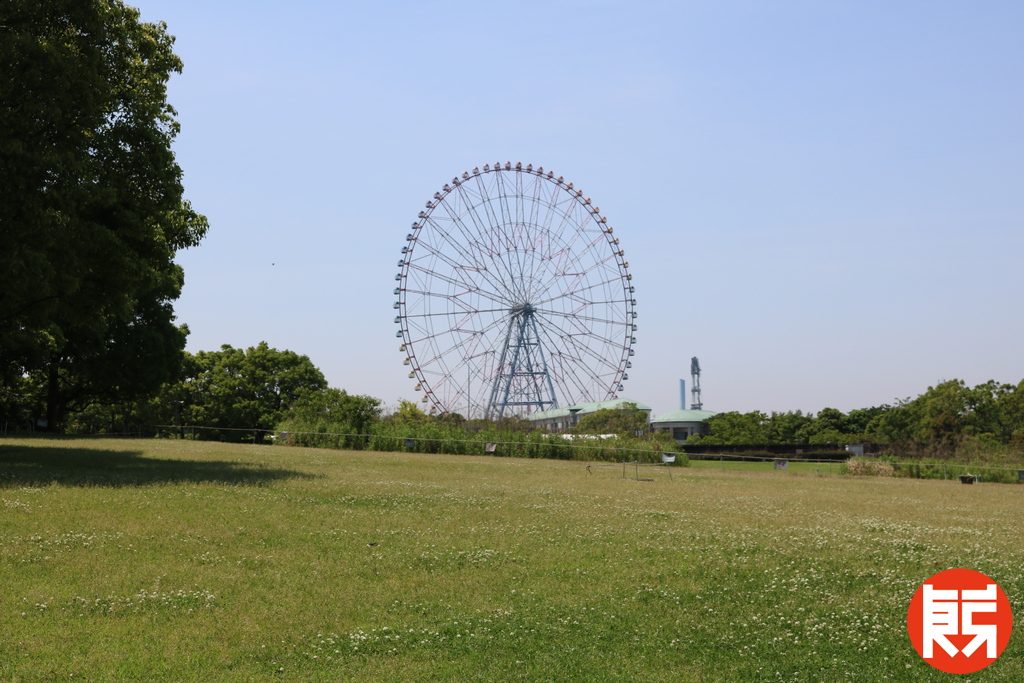 The dome characterizes this aquarium.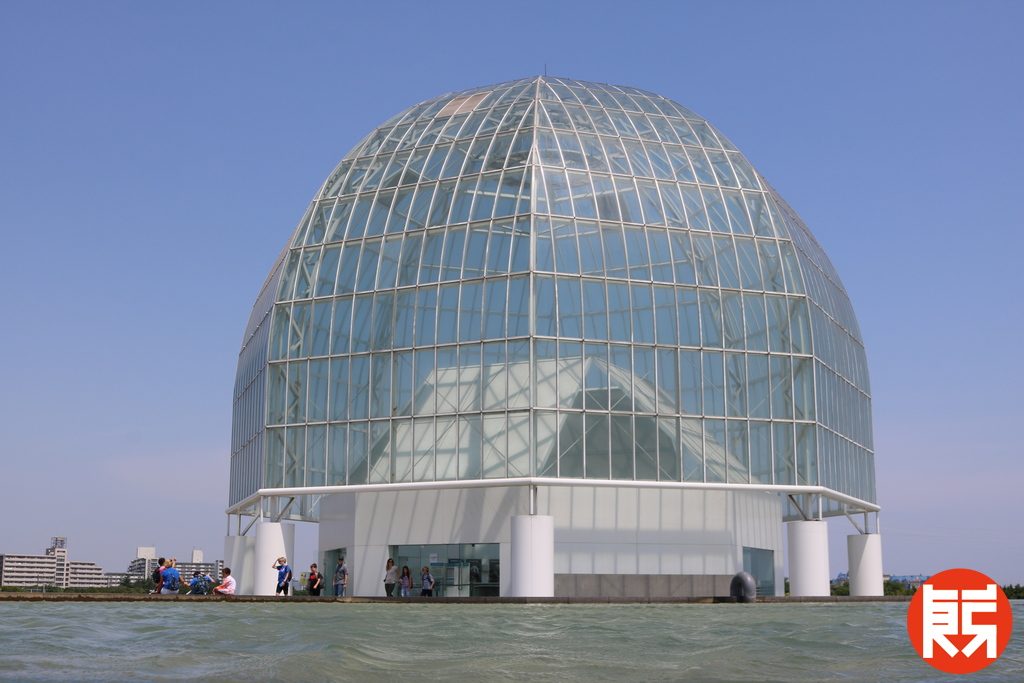 And enjoy the sea breeze.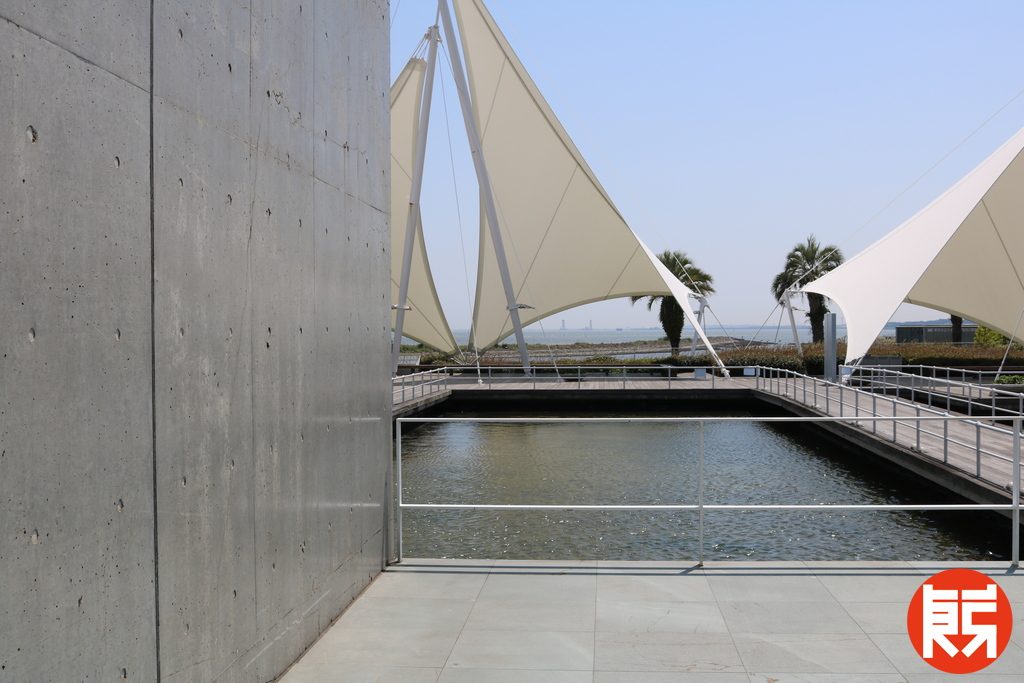 Sumida Aquarium
What about Sumida? Sumida Aquarium is conveniently located right below Tokyo Sky Tree, so we recommend going to both attractions together. It is new (around 5 years since opening) and very stylish, but also quite small. You'd be able to look at everything in an hour or two, so not worth it to come all the way to Oshiage (where Skytree is) just for the aquarium. But combined with the huge shopping mall and the observation deck, it'll make a perfect day! That's the main reason why we recommend Sumida aquarium over the others = you can enjoy it together with shopping and Skytree. Proximity to Asakusa also helps!
The design of the aquarium is much more 'sleek' than Kasai. While Kasai Sea Life Park is more focused on the surroundings and daylight, most of Sumida is artificially lit and dark. The play of light and the tanks creates a calming ambient atmosphere. There are little activities held at certain times, such as fish feeding and baby penguin meeting, and of course penguin feeding!
There is a café inside the aquarium and also a little play space for children. The souvenir shop sells lots of cute unique goods. We recommend the capsule toys; a small and fun souvenir to remember the visit!
Which aquarium did you visit in Tokyo? Let us know!