Just one street away from the Michelin starred noodle 'Tsuta', there's another ramen store that we recommend: "Menya Imamura" (麵屋いま村).
It's easy to access as it is right by the train station.
They grill the chicken chashu in front of you and has a distinctive, delicious juicy taste. The noodle is quite thick and soft.
Seats are limited to counter seats, and you pay at your seat when you are done eating.
You can choose from shoyu flavor (850 yen) or salt base (800 yen), and you can add extra chicken, egg, and other toppings. You can also order rice as a side.
Salt Base
Shoyu Base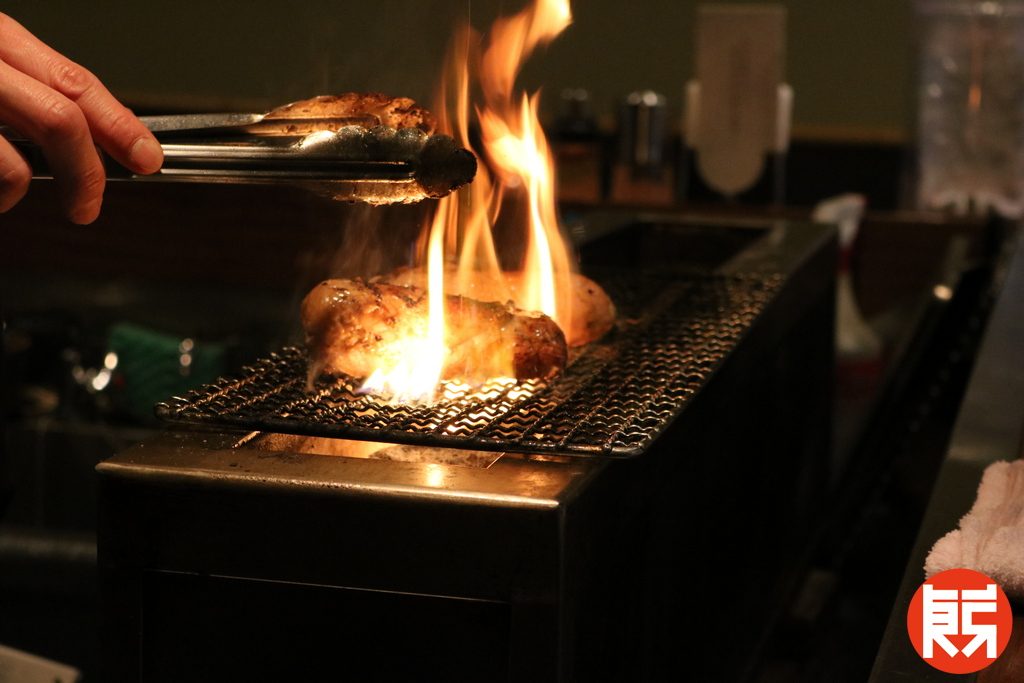 Chicken chashu grilling
Opening hours: 11:00 – 22:30